Whilst there have been many inspiring women fighting for their place in the world of STEM throughout history, the individuals pushing the frontiers of modern-day science and stretching the stereotypes of the female role in current society should also be celebrated. A brilliant example of a powerful woman re-writing the world of physics is none other than Dr Lisa Randall. 
Born in Queens, New York City in 1962 Randall graduated from Stuyvesant High School, with her classmate, who later became a fellow physicist and science populariser, Brian Greene. She followed her passion for all things science winning first place in the 1980 Westinghouse Science Talent Search earning her a place at Harvard University.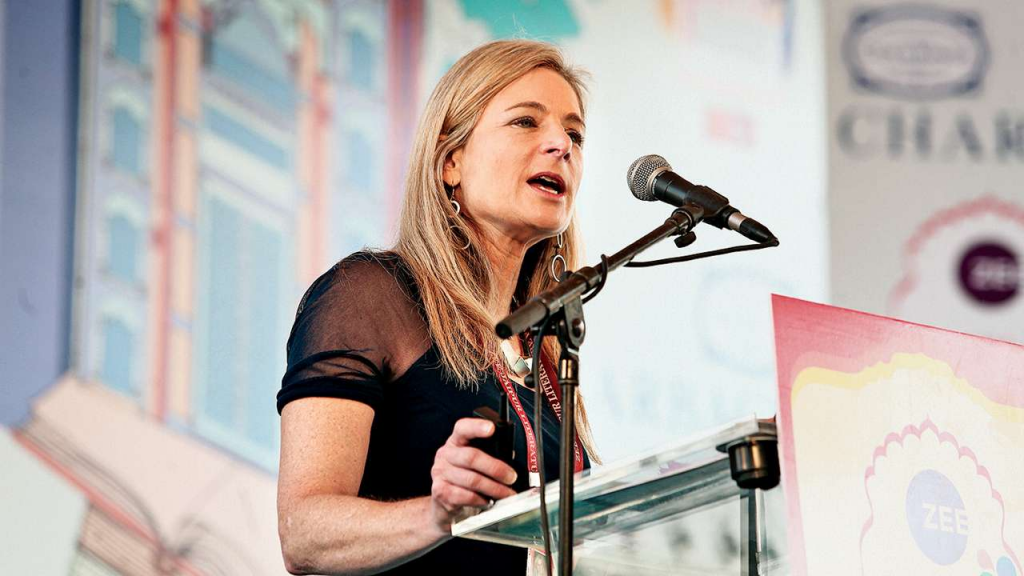 She went on to complete her PHD at the university in 1987 where she is still currently employed as a professor of theoretical physics researching particle physics and cosmology. She has also worked in a number of notable institutions such as the University of California, Berkeley, Princeton and MIT. Her work has covered a wide array of areas such as supersymmetry, cosmological inflation, baryogenesis, grand unified theories, general relativity and, more recently, elemental particles, fundamental forces and dimensions.
Known for her Randall-Sundrum Model of Warped Passages, Randall's research has revolutionised modern day physics and earned her a number of commendations. She has written four books in her time, with two of them being featured in the New York Times' 100 notable books list:
Warped Passages: Unravelling the Mysteries of the Universe's Hidden Dimensions (2005)
Knocking on Heaven's Door: How Physics and Scientific Thinking Illuminate the Universe and the Modern World (2011)
Higgs Discovery: the Power of Empty Space (2013)
Dark Matter and the Dinosaurs: the Astounding Interconnectedness of the Universe (2015)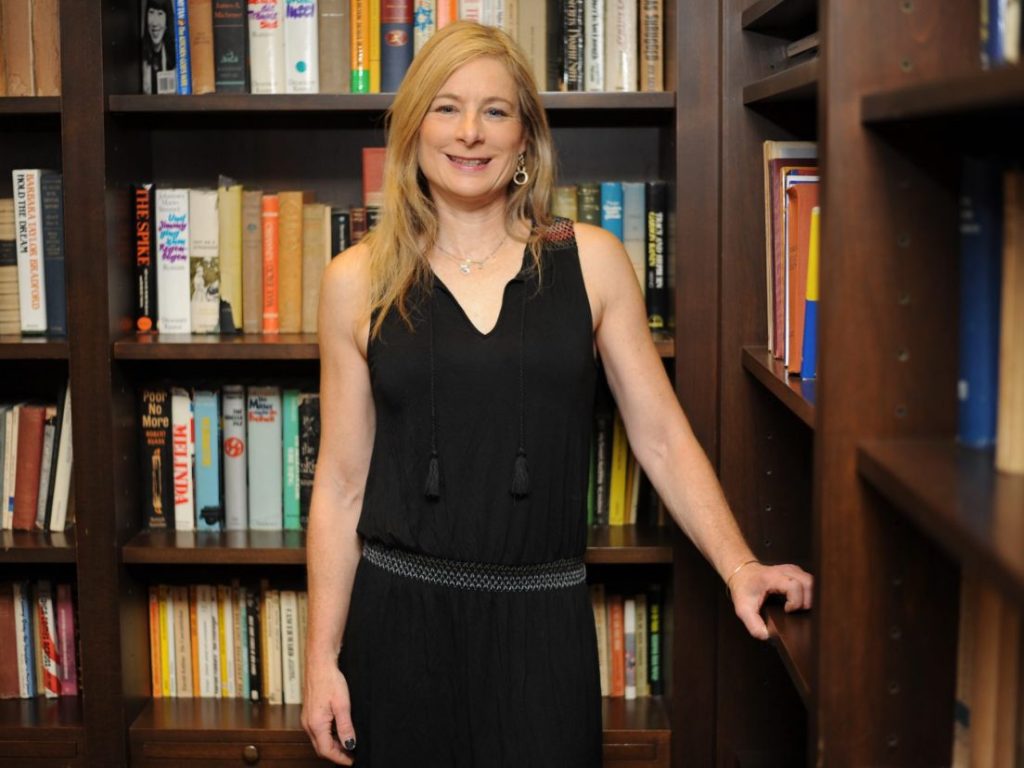 In August 2004 she was known as the most cited theoretical physicist of the past 5 years and was featured in Seed Magazine's 2005  'Year in Science Icons' as well as Newsweek's 'Who's Next in 2006'. In 2007 for her work regarding the evidence of higher dimensions Professor Randall was also featured in Time magazine's 100 most influential people.
Other notable awards she has received include a National Science Foundation Young Investigator award in her earlier years, the Andrew Gemant award, Lilienfeld prize and, more recently, the J.J. Sakurai Prize for Theoretical Particle Physics.
'The scientist is also a composer… You could think of science as discovering one particular thing – a supernova or whatever. You could also think of it as discovering this whole new way of seeing the world.'

Lisa Randall